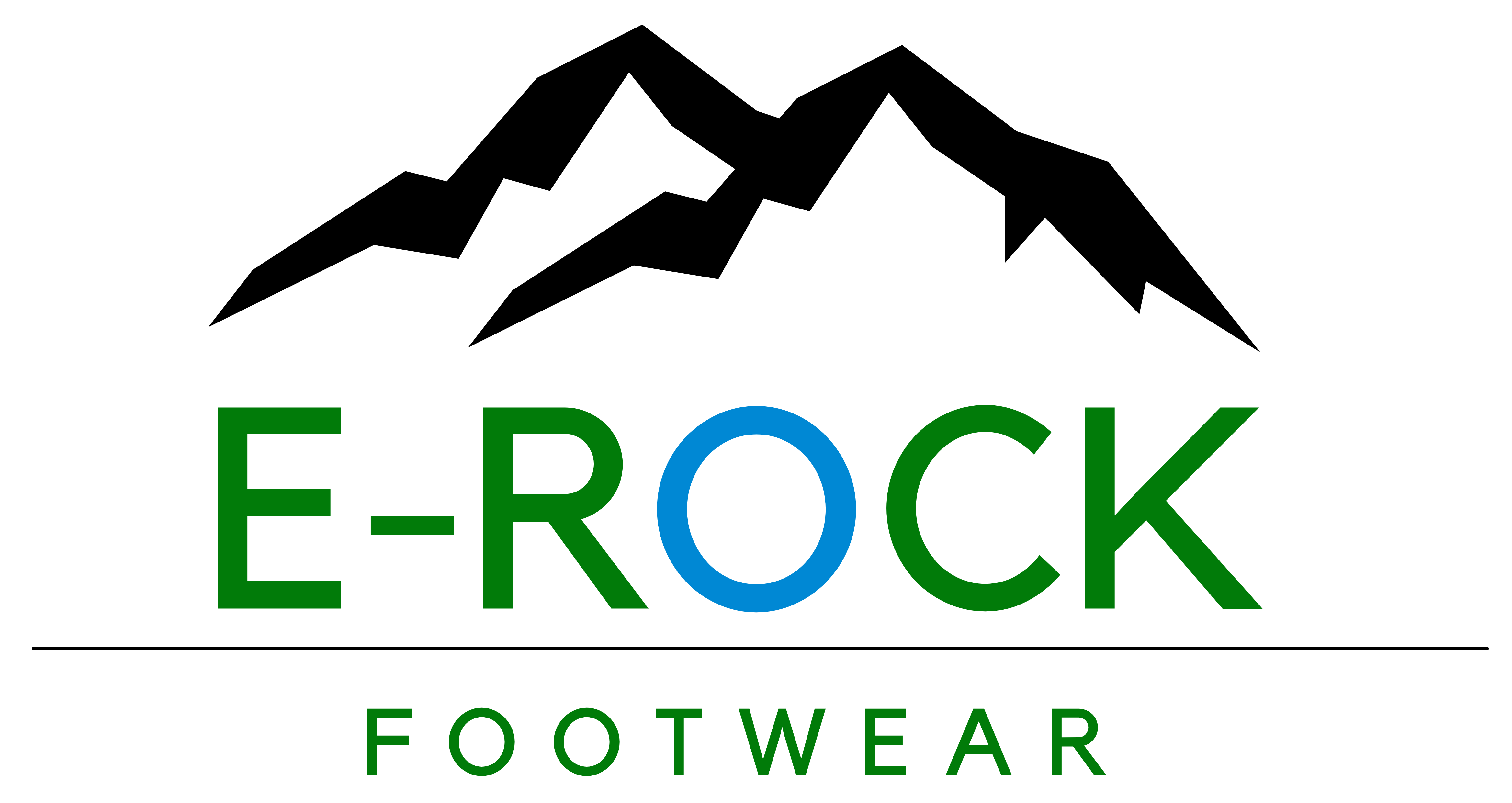 E-rock Footwear is an innovative company redefining the standards of the industry. We specialize in top quality leathers and injection molded footwear. We design and create durable and stylish shoes for boys. Constructed using the most advanced methods, our shoes are long-lasting and comfortable to wear outside and in.
Our Story
Buying shoes for boys can be a hassle. From fit to durability and everything in between. That's where we come in. As a family owned business with children of our own, we knew how hard it was to get a reliable shoe that can keep up with a boy's nature. To come up with a solution we had to "think out of the shoe box". That's when we created E-rock Footwear.
Our goal was to create a durable and stylish shoe for every boy. Years of research and testing resulted in the innovative method that we use today. The key was combining the highest quality leathers and fabrics with injection molded soles to create an epic collection of footwear.